4 Steps to Decorate your House Switch Plate
Are you in love with your old Finolex Switches? and do not want to get rid of them? We have an easy hack for you.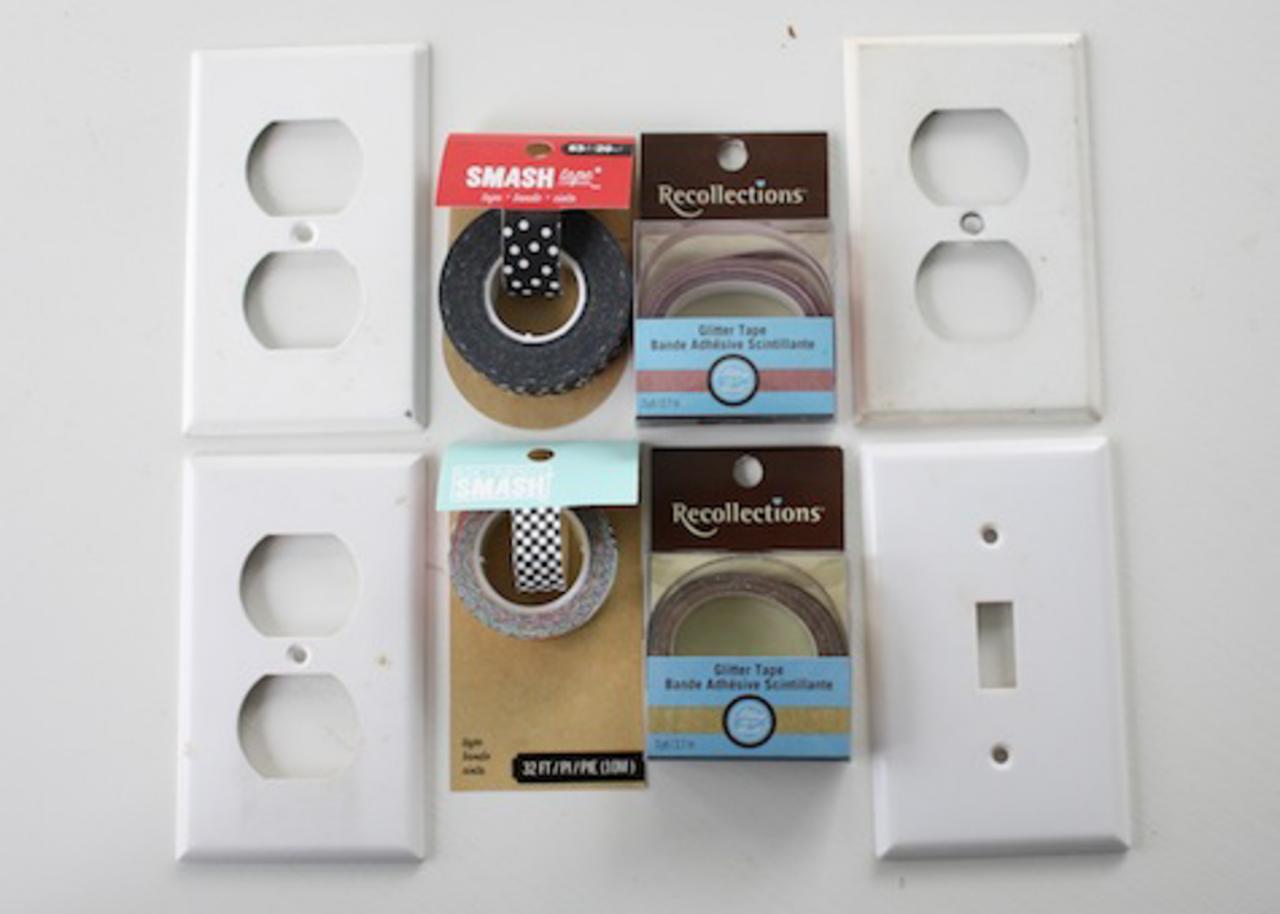 Gather Materials
Gather your used Finolex Switch plates and cover. if you do not have any use Finolex Switch and are feeling creative, go ahead and purchase Finolex Switch plates from a nearest distributor
While you are buying Finolex Switch plates, go ahead and find a stationery store nearby to purchase four design rolls of tape.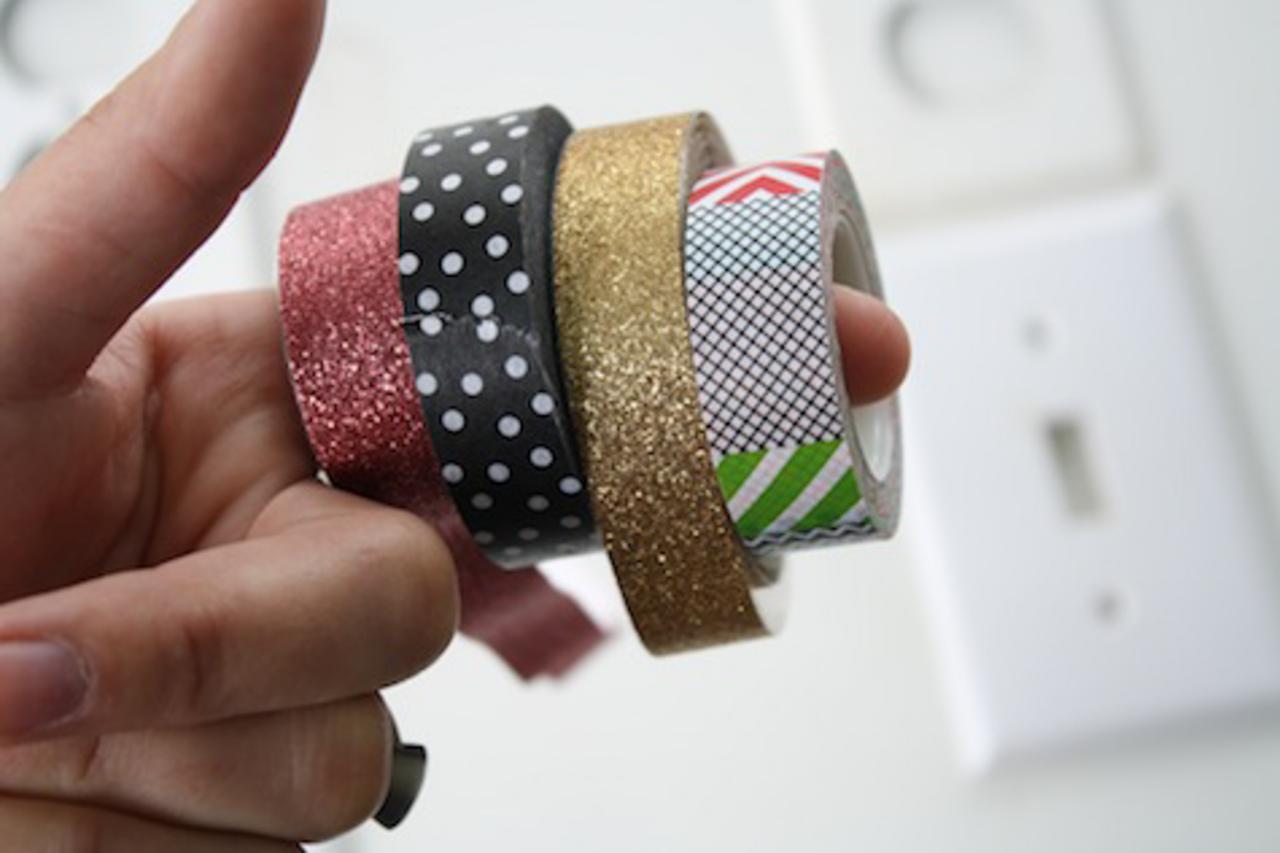 Cover Plates With Tape
Use your imagination, use any combination and customise your switch plate as per your desire. This way you'll have a one of a kind switch plate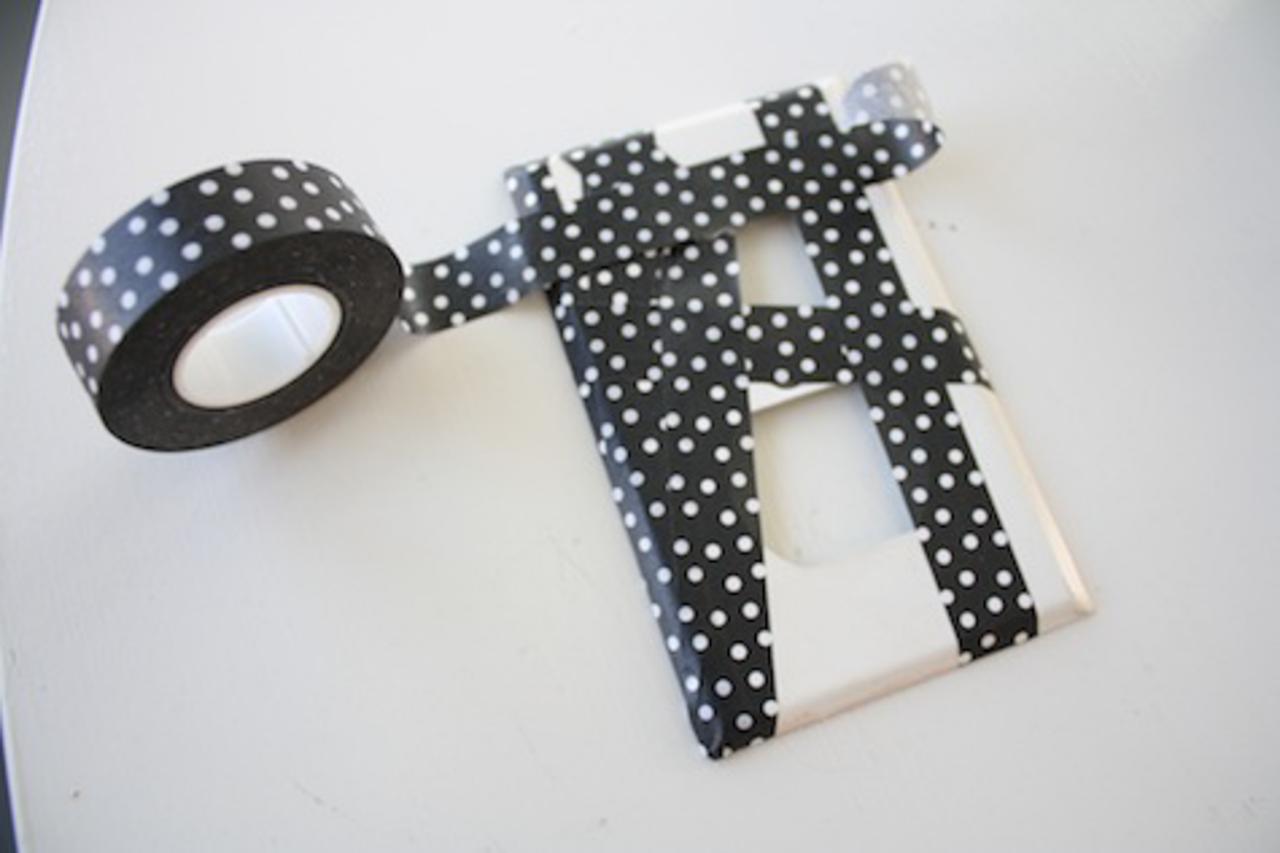 Trim the Tape
Have at least a 1/2″ of the tape wrap around the backside of the cover, and pay no attention to how the tape covers the access holes and screw holes. Once the plate is completely covered use a knife to make those holes
Click here to check our our Finolex Switches