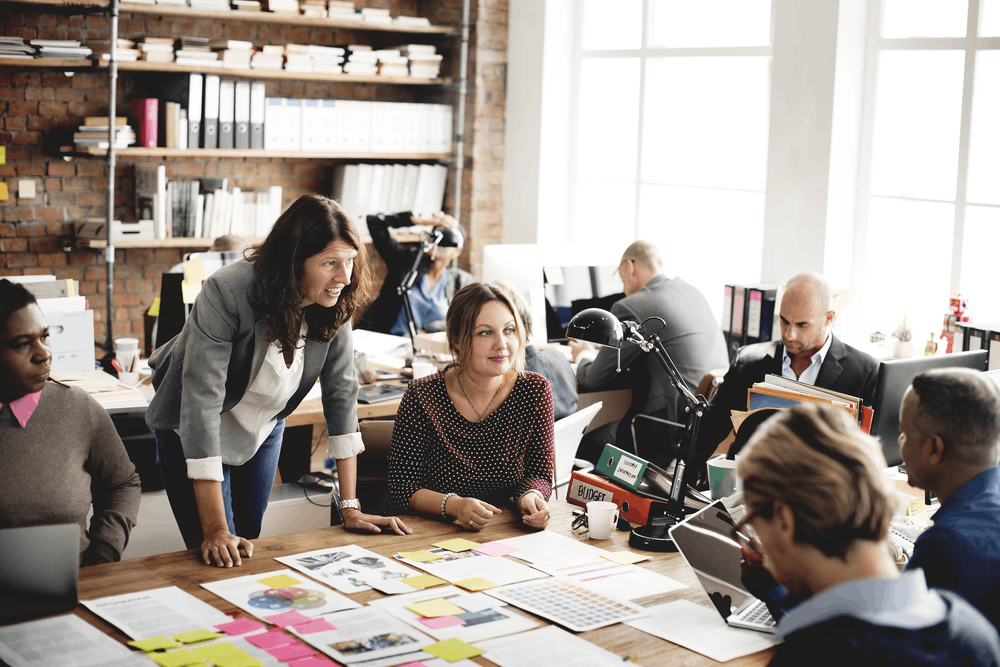 We work as partners!
At Adevole, we take up each project as our own product. We sit with clients to brainstorm on their ideas to suggest them the best that that we can technically achieve for a given budget.
We start with wire-framing of the idea. Then moving on to development following best design guidelines and using latest libraries and framework. Very often when outsourcing a work, an agency tends to choose the fastest and easiest way to build something.
We believe in quality and strive to build all our projects without compromising on quality. In today's competitive world, going to a market with substandard product is a recipe for failure, which we want all our clients to avoid.
Got an awesome Idea? We will help you convert it into a robust and scalable product!
GET AN ESTIMATE
Our Services
eCommerce Sites
Adevole was conceived with a goal of helping aspiring entrepreneurs with technology. We have built custom solutions to make it affordable for anyone to get their own custom eCommerce site in the fastest and most affordable way.
Mobile Applications
We specialize in developing apps on Android and iOS platforms. We make sure to follow best design guidelines and use latest libraries and framework to build our apps.
WordPress Sites
We have in our team - masters of WordPress, who can convert any custom designs into beautiful themes with easily manageable content. We can also help you implement themes available in market and customize it as per your need.
What our clients say
Working with Vishwesh was indeed a delightful experience. His understanding of app development, great co-ordination and timeliness made the project a smooth one. I surely recommend him as an app developer. Overall, I'll say that he is a down to earth guy with expertise in his field. Look fwd to work with him again!
Cheers!

– Rohit Chhabra, Harvest Moon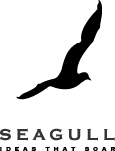 Rohit Chhabra, Harvest Moon
As part of Seagull Advertising, we've worked with Vishwesh on a number of occasions and he's never given us any cause for complain; in fact he's always given us reason to go back to him for more assignments. Vishwesh is one of the best app developers we've come across till now, and a thorough professional. He always delivers on time, in fact he delivers before-time for us Ad guys whose deadlines are always 'yesterday.' His work quality is great and as long as you know exactly what you want, he'll get it done perfectly. To translate words into numbers, here's how I would rate his skills:

Overall App Quality: 4.5/5
Promised Timelines: 5/5
Ease of Accessibility: 5/5
Support After go-live: 5/5

– Padmini Venugopal, Seagull Advertising
Padmini Venugopal, Seagull Advertising
Our skills
We believe once you have a strong foundation and logic. Languages and Technology are not a barrier for what you can build.
Android:
iOS:
WordPress:
eCommerce:
Logic:
Our Blog

Like many Indians, I mostly shop from Amazon India and Flipkart. The last thing that I had bought online was my One Plus Mobile Cover. But do I know who […]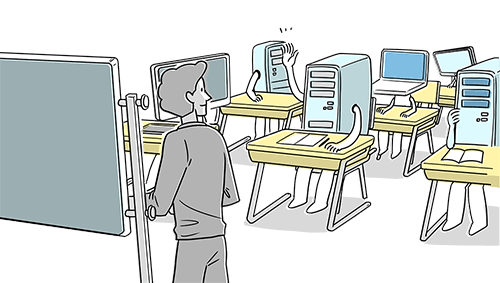 Machine Learning is a latest buzzword floating around. It deserves to, as it is one of the most interesting subfield of Computer Science. So what does Machine Learning really mean? […]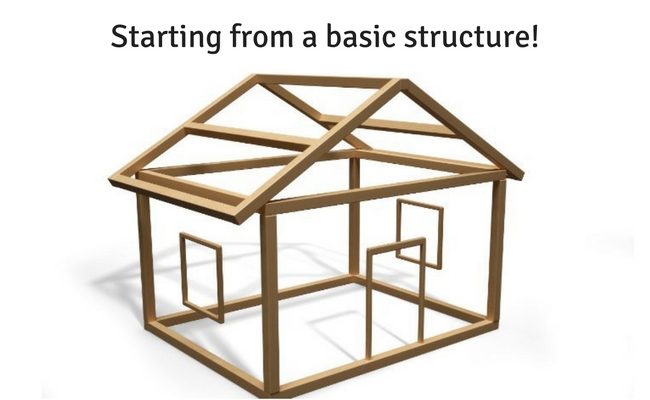 Framework in computer programming is a base over which you build your app. The framework tells how to structure the code, which part of code goes where. It provides lot […]
VIEW MORE
Adevole
Address:
A-404, Shaheen Chamber, Dawood Baug Rd, Andheri West